"I have said that black has it all. White too. Their beauty is absolute. It is the perfect harmony."
—Coco Chanel
When you design an interior in which you want to feel good, black and white is right up your alley! Color reflects the mood of any interior design or home decorating project you choose and can evoke emotions, feelings and believe it or not, even memories. Black and white has always been a popular combination across the globe, so go ahead and try this elegant duo in your home remodeling projects.
When we think of black and white many words come to mind – elegant, powerful, sophisticated, sleek, neutral, sexy, graphic, stark, luxury, modern. The fact is you can never go wrong with this endless dynamic duo of color because using them correctly can create and attractive and impressive room or area.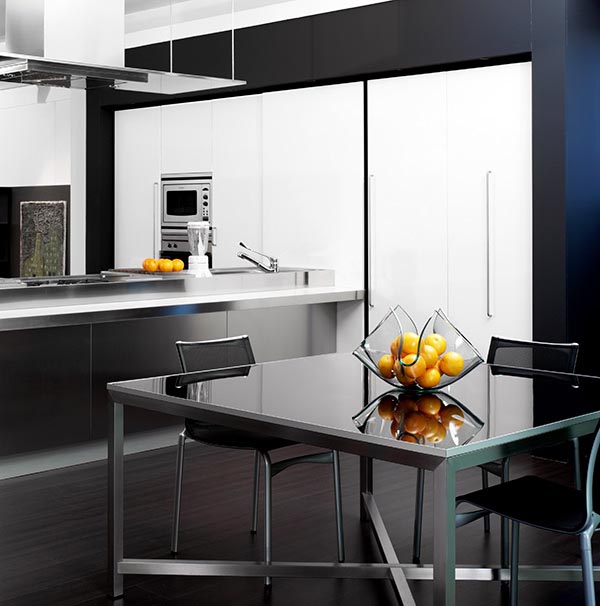 Black and white interiors are for the most part balanced equally for a more graphic approach and you can achieve stunning results by mixing these two colors to almost any interior, whether it's a living room feature wall, family room accent wall, kitchen backsplash or bathroom shower wall. If you love a bedroom that has a sexy, dramatic vibe to it, then using black as the dominant color is perfect. In a kitchen or dining room, allow white to be the dominant color to generate light and space. In a bathroom, use black tile as a border or inset with white tile to create a sleek, modern spa feel.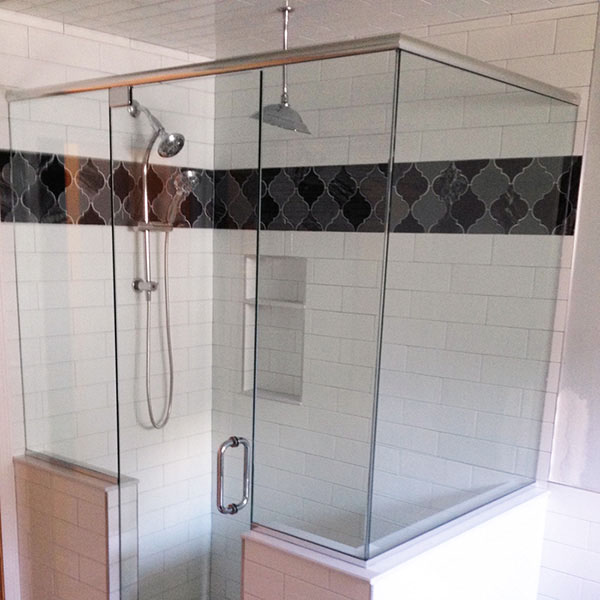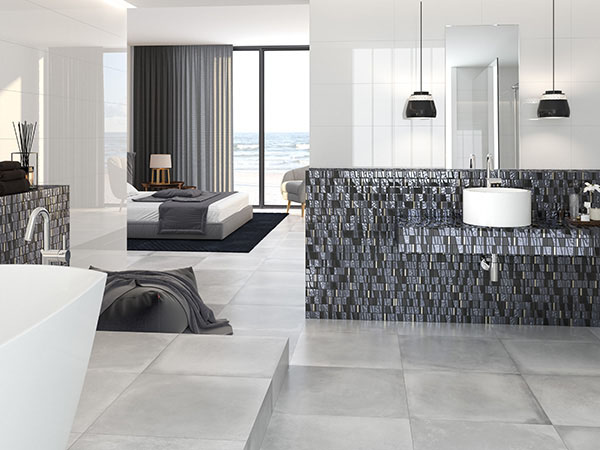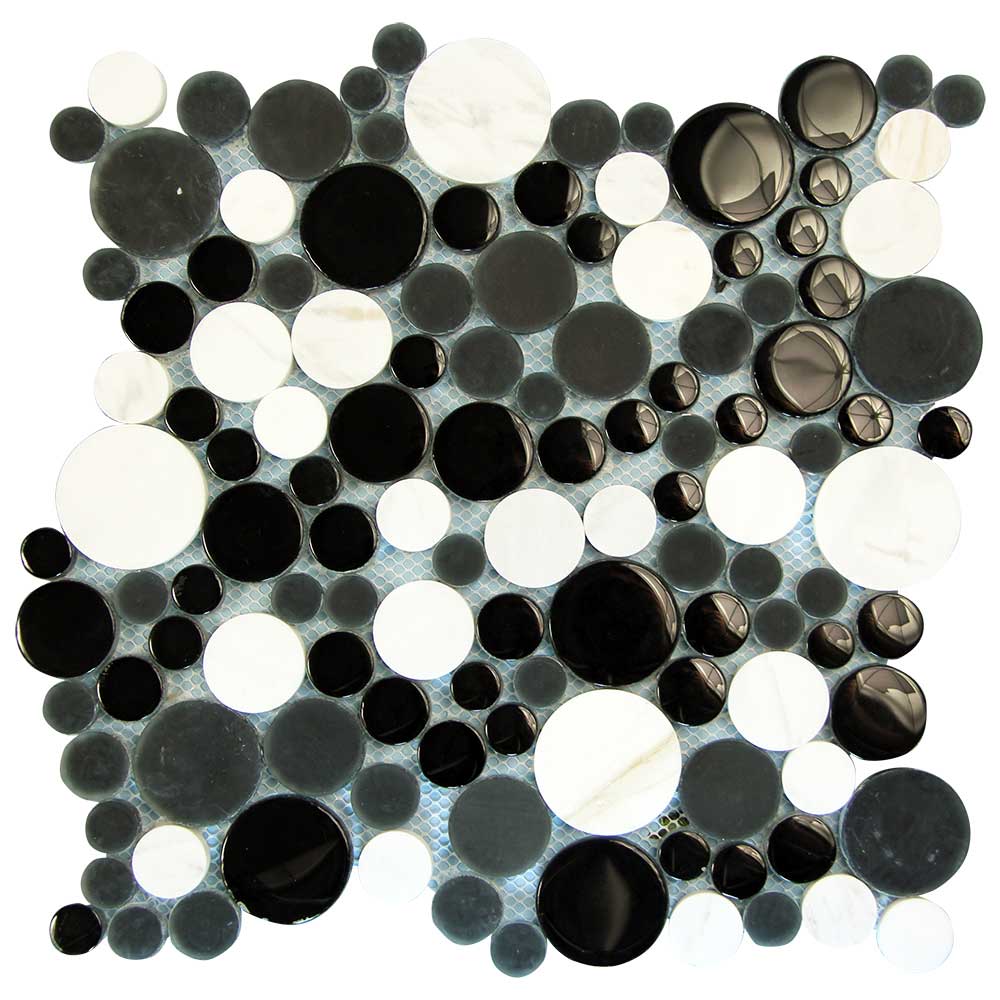 The bottom line is black and white fits particularly well in minimalist and modern design projects. If you love clean lines with simple shapes and minimal accessories, you definitely want to consider this style. Don't be afraid though, of adding a pop of color to this style with decorative elements like cushions, vases, accessories, drapery, because in the end it's all about creating your personal haven.
Whatever your interior design approach may be, the end results are guaranteed to make a sensational impact.